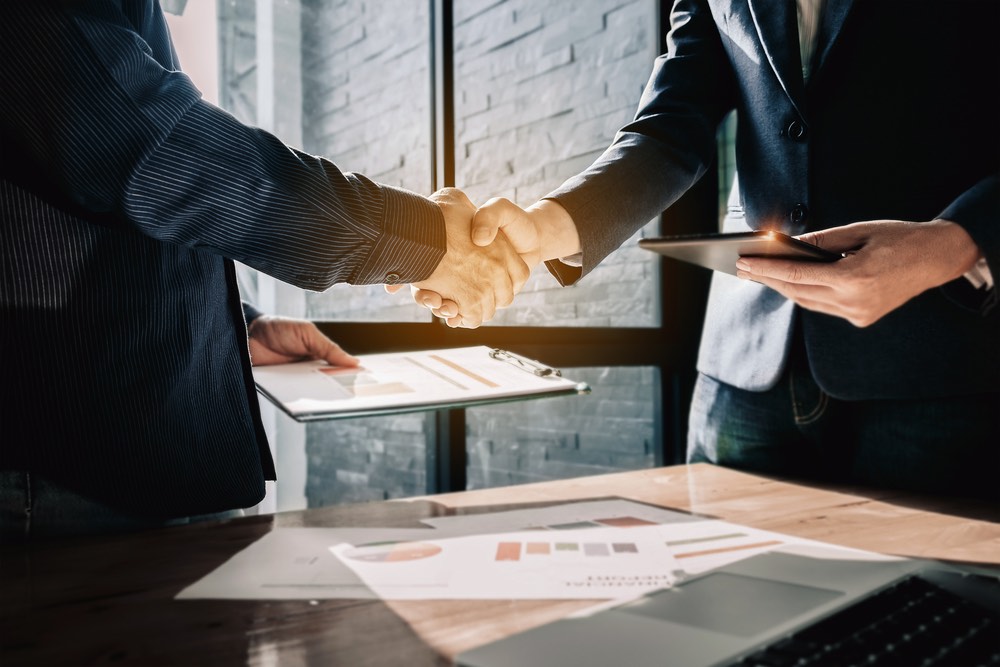 October 19, 2022


Important Tips For Building A Strong Client Relationship

As a general contractor, having solid relationships with your clients can boost your chances of retaining them or increasing your client base through referrals. It also makes solving issues that may arise when working on projects more manageable.

Generally, your relationships with your clients ought to be mutually beneficial, whether you are working on one or multiple projects. Your role is to satisfactorily deliver projects within the timeframe and budget set by your clients, and in return, you receive timely payment for your service and make a profit.

So, how exactly do you solidify an excellent working relationship with your clients? Well, here are a couple of things you need to consider.
Establish Effective Communication
When it comes to building good relationships, good communication is absolutely critical. This applies just as much to business relationships as it does to personal ones.
So, if you are looking to build a good relationship with your client, you should first consider setting up a single point of contact that will be responsible for all communications between you and your client. This can go a long way towards streamlining the flow of information and will ensure that your clients know who exactly to contact.
Another important aspect of communication you need to consider is the method of communication you'll be using and how frequently you will be communicating with your clients. How regularly you communicate with your client may depend on the nature and duration of the project you are working on. For instance, if you are working on a small or short project, giving your clients daily or weekly updates might be necessary. On the other hand, if you are working on a large or lengthy project, you may need to only communicate with your client upon completing a milestone.
It is worth bearing in mind that each client has unique needs and requirements regarding how they prefer to communicate. While some clients may be amenable to phone calls, others may prefer text messages and emails since these can be referenced in the future. So make sure you hash out the details about their preferred communication style and method.
Have a Contractual Agreement
Whether it is your first time working with a client or you've worked with them on different projects over the years, having a brief and clear contract is vital to solidifying your business relationship. A well-crafted agreement typically outlines all the roles, responsibilities, and expectations of both parties, which minimizes misunderstandings and confusion further down the line.
Most importantly, a good contract should be written in simple language that is easy to understand and leaves no room for misinterpretation. Once the contract has been drafted, the involved parties should go through it together and address any concerns they may raise before they both append their signatures to the document.
Having all the expectations laid out and discussed beforehand helps forge trust between you and your clients and provides a framework for resolving any issues that may arise during the tenure of the contract.
Work Collaboratively With Your Clients
In order to build strong relationships with your clients, you must approach your projects from a collaborative standpoint. In other words, work with your clients rather than working for them. This means making your client a key player in the project and focusing on the aspects of the project that are most important to them.
You want to ensure that you truly understand your client's needs, which will help you execute the project to their satisfaction. So do not hesitate to ask for their input regarding crucial factors like project timeline, budget, and the quality of work they are looking for.
Moreover, do not be afraid to give your clients well-thought-out advice, especially if you believe it will benefit the project. Remember, as a professional in your field, you possess expertise and knowledge that your client may not necessarily have. As such, they are likely to trust and accept any honest feedback you may offer.
Learn more about our leading construction management and design firm in New York by visiting AuroraContractors.com.